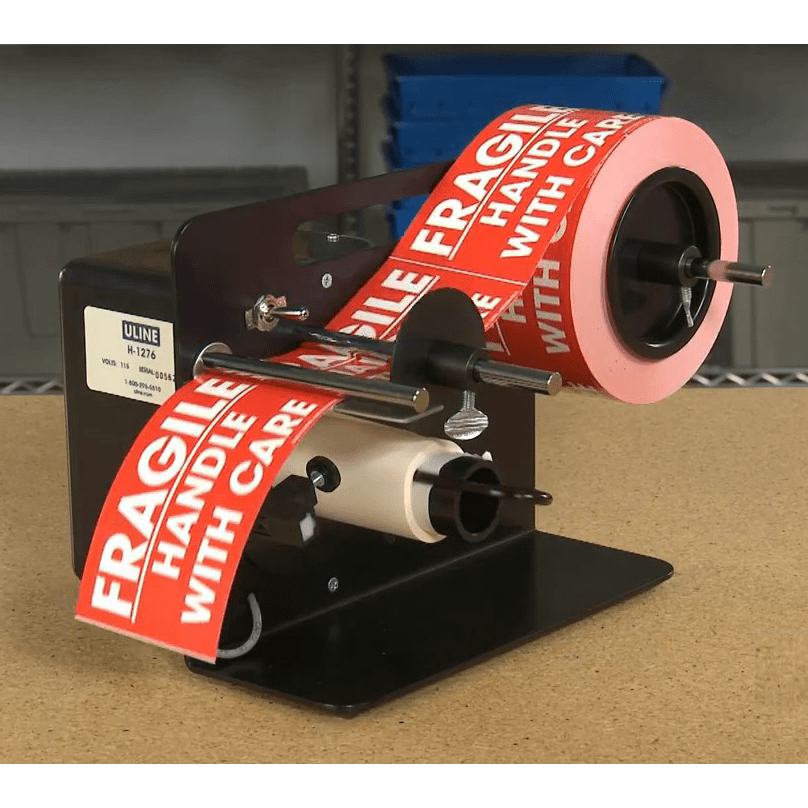 ---
Brand: BONKOTE, Japan
Label Dispenser
| | |
| --- | --- |
| Classification | BK-250(M) |
| Power | AC 220V 50/60 Hz |
| Length Cut | 5~999 mm |
| Tape Width | 8~120 mm |
| Tape OD | f 250 mm |
| Max. Speed | 4 m/min |
| Net Weight | 6.0 kg |
| Dimension(mm) | 240×210 × 270 |
We'd love to help you boost your production efficiency.
Contact us.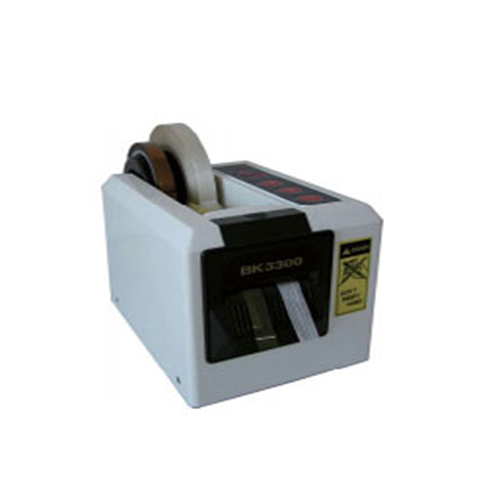 ---
Brand: BONKOTE, Japan
Tape Dispenser
Cut tape automatically
Can use two tapes simultaneously
Operation friendly
| | |
| --- | --- |
| Classification | BK-3300 |
| Power | AC 110/220V 50/60 Hz |
| Length Cut | 5~999 mm |
| Tape Width | 8~50 mm |
| Tape OD | f 17 5mm |
| Max. Speed | 200 mm/sec |
| Net Weight | 3.2 kg |
| Dimension(mm) | 140×160 × 230 |
We'd love to help you boost your production efficiency.
Contact us.
Similar Products
_

PCBA TOOLS AND OTHER PERIPHERALS

_
Label dispenser machines are designed to provide efficient and reliable solutions for packaging operations. Whether you need to apply labels on boxes, packages, or products, our state-of-the-art machines ensure precise and consistent dispensing, streamlining your packaging process.
Our label dispenser machines are equipped with advanced features such as adjustable speed control, precise label positioning, and user-friendly interfaces, allowing for seamless operation and optimal efficiency. With customizable settings and versatile capabilities, our machines can handle various label sizes and types, accommodating different packaging requirements.
In addition to label dispenser machines, we also offer tape dispenser machines to meet your packaging needs. Our tape dispenser machines provide efficient tape cutting and dispensing, ensuring secure and neat packaging for your products.
With precise cutting mechanisms and adjustable tape lengths, our machines enhance packaging efficiency while maintaining the integrity of your products. Partner with us for your packaging solutions and experience the convenience and reliability of our label dispenser and tape dispenser machines.