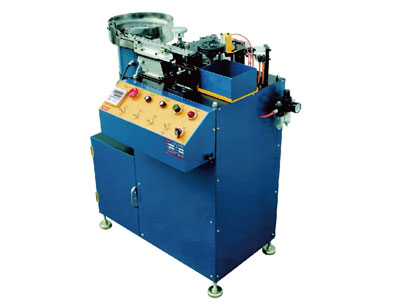 HEDA-813
Loose Transistor Former
---
Automatically feeding with the function of stop automatically when the material is fully or shortage
Positioning by special dividing device ensures high stability
HEDA-804A
Automatic Lead cutter for Loose Capacitor
---
The automatic bowl feeder is independent and that can be separated
It's the best selection for mass production in short lead time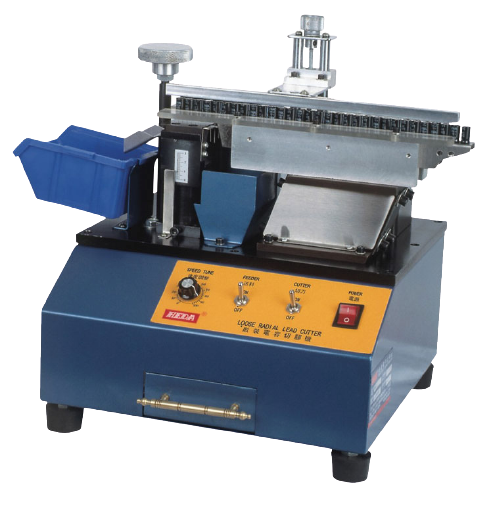 We'd love to help you boost your production efficiency. Contact us.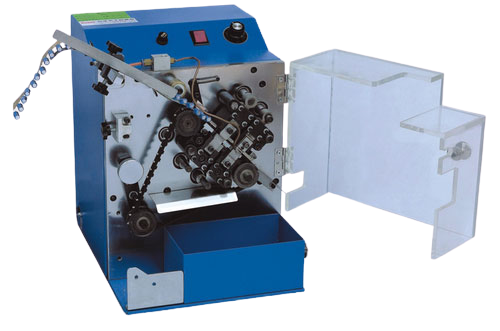 HEDA-805C
Auto Radial Lead Cutter and former for tape and wheel Capacitor
---
Suitable for taped radial components
For both forming and cutting operation
HEDA-807A/B
Resistors Lead Former
---
Applicable for taped axial lead forming
Easy adjustment, stable quality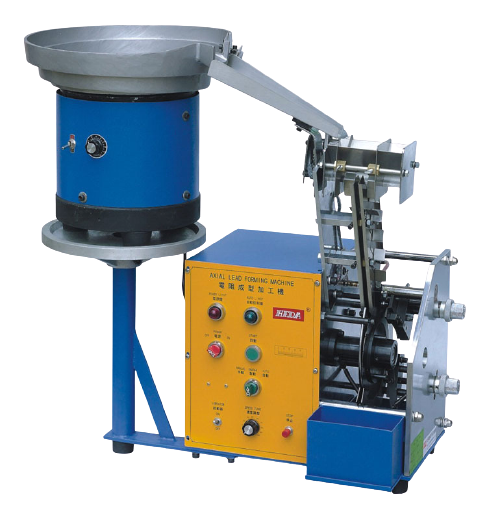 We'd love to help you boost your production efficiency. Contact us.
Similar Products
_

PCBA EQUIPMENT SOLUTIONS

_
Our PCB lead cutting machines are designed to provide precise and efficient cutting of component leads during the manufacturing process. These machines are essential for forming and preparing components such as resistors, capacitors, and diodes for soldering onto printed circuit boards (PCBs). With our advanced technology and customizable features, our lead cutting machines ensure accurate and consistent lead lengths, improving the quality and reliability of your PCB assemblies.
Our component forming machines offer a range of capabilities, including lead cutting and bending, to meet diverse manufacturing requirements. With programmable options and adjustable settings, you can easily customize the cutting and bending process for various component sizes and lead configurations.
The component lead cutting and bending machine Is designed to handle a wide range of components, from standard through-hole features to specialized LEDs, ensuring precise forming and optimal compatibility with your PCB designs. Investing in our PCB lead cutting machines provides numerous benefits for electronics manufacturers.
By automating the lead-cutting process, you can significantly reduce manual labor, increase production efficiency, and improve overall assembly quality. Our machines are built with robust construction and user-friendly interfaces, allowing for easy operation and minimal downtime. Experience our enhanced component forming machine for led by contacting us today!