Benefit from our
25+ years

of legitimate understanding and authoritative experience in

PCBA Testing, SMT solutions

as well as the latest Factory Automation solutions matching the Industry 4.0 demands.
---
---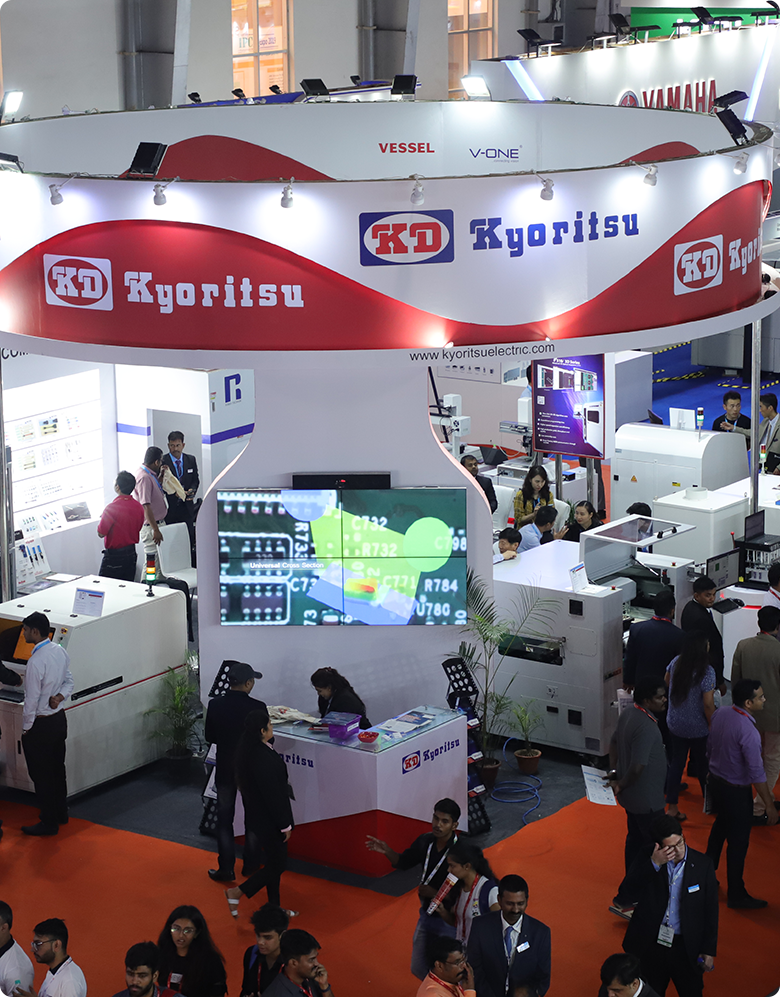 About Kyoritsu
Your Trusted Partner In Leading Edge Technology For Cost Optimised
PCBA & SMT TEST SOLUTIONS.
Kyoritsu Electric India was established in India in 2008 as a 100% Subsidiary of Kyoritsu Electric Corporation & Kyoritsu Test System-JAPAN, for marketing, sales & after-sales global support of their state-of-the-art PCBA In-Circuit Testers & Function testers manufactured in Shizouka, Japan.
Kyoritsu Electric India is also one of the prominent manufacturers & suppliers of ICT Test Jigs & Function Test Jigs with highly sophisticated & modernized infrastructure for in-house jig manufacturing, as well as for other brands like Agilent, Teradyne, Spea, TRI, OKANO, etc.
Kyoritsu Electric India has a world-class team of highly qualified and experienced engineers, especially in the field of PCBA testing, who are well equipped with the knowledge of ICT + FCT machines application, technical & service support, pin fixture development, fabrication & debugging.
Scaling-up on the portfolio of products & services offerings, Kyoritsu Electric India now also offers SMT turnkey solutions, an extensive range of SMT peripherals & accessories, and SMT industry consumables which are essential for mass production.
Our customer-centric support team is well spread out across the country including a strategic presence in the metropolitan cities of New Delhi, Mumbai, Pune, Bangalore & Chennai.
Kyoritsu Electric India team proudly associates itself with the Make-in-India initiative by working as a consultant training partner for the ESSCI SKILL DEVELOPMENT PROGRAM & assisting them to set-up skill development centers with live SMT lines, across India. www.kyoritsuelectric.com

Our leadership team combines a heritage of over 25 years of operation in India as

Kyoritsu Electric India Pvt Ltd.

We have gathered a grass root level understanding of operating manufacturing and production business in India and have developed a heightened sensitivity for the

"relationship first"

concept of business partnerships.
Historical Milestones & Global Presence

---

---

---

---

Skilled engineers & teams
50

+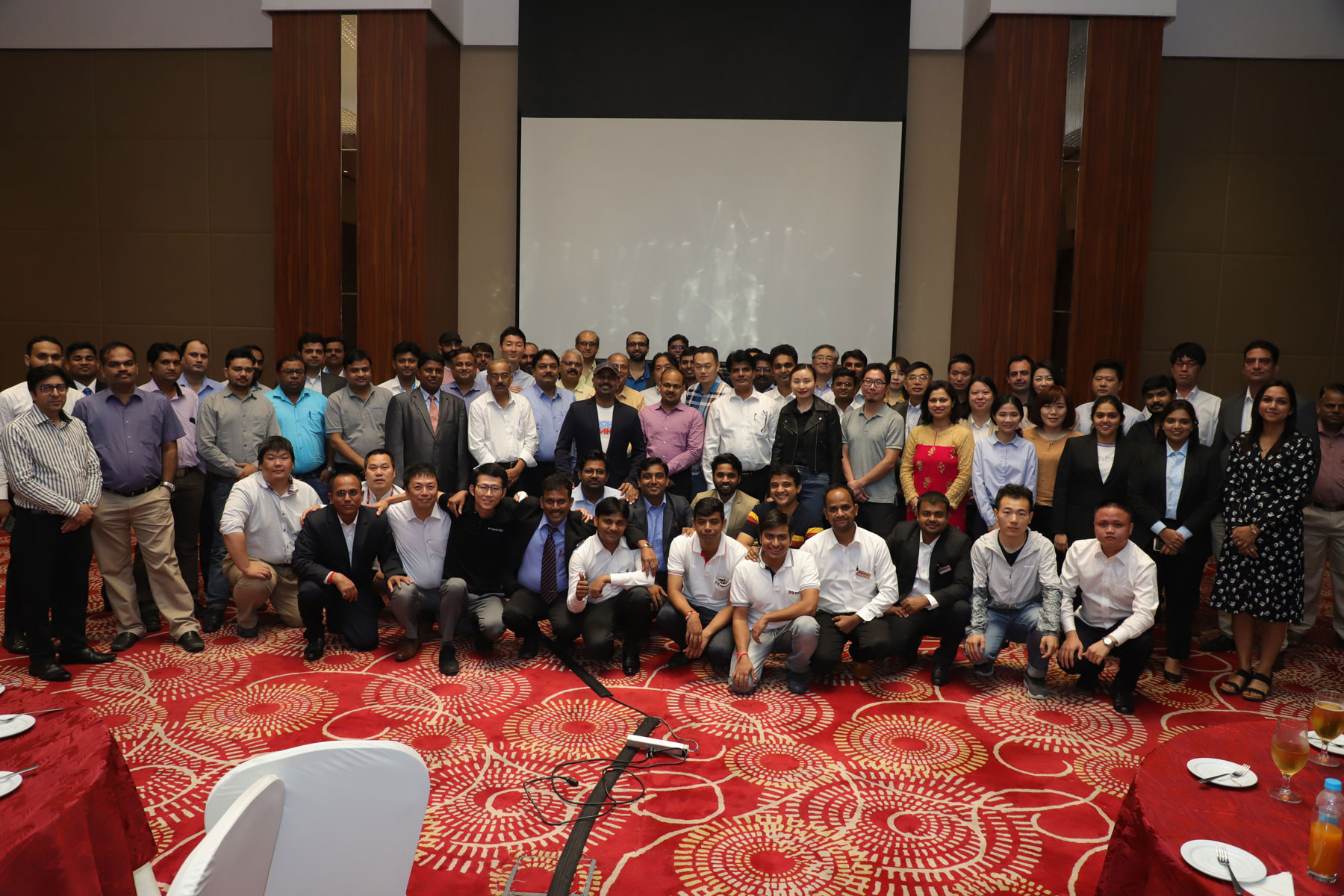 Developing Our People, Growing Our Business
The success of our organization entirely depends on our efficient team, which enables us to provide a superior quality array of Proactive Services to our reputed customers. Our professionals are well versed with their respective domains and diligently perform each and every operation assigned to them. We have a well-balanced team relevantly distributed across different organizational verticals.
Why you should choose us?
---
Proactive Partnership
We visit each client's facility to understand, assimilate, demonstrate, and recommend appropriate solutions for their needs.
Cost Effective
Recommendations backed by research of experienced professionals in the Electronics field.
Global Quality Benchmarks
Handcrafted in-house quality- checked test jigs development.
---
Timely Delivery
Enabled by implementation experience of over 30 years.
Transparency
Systematic documentation, reporting, and sign-offs.

---
Vision
To design, develop customized futuristic PCBA test systems & test fixtures as well as offer Industry 4.0 enabled smart SMT Line manufacturing system & integrated factory automation solutions, which empowers diverse electronic sectors across geographies to craft world-class products with efficacy.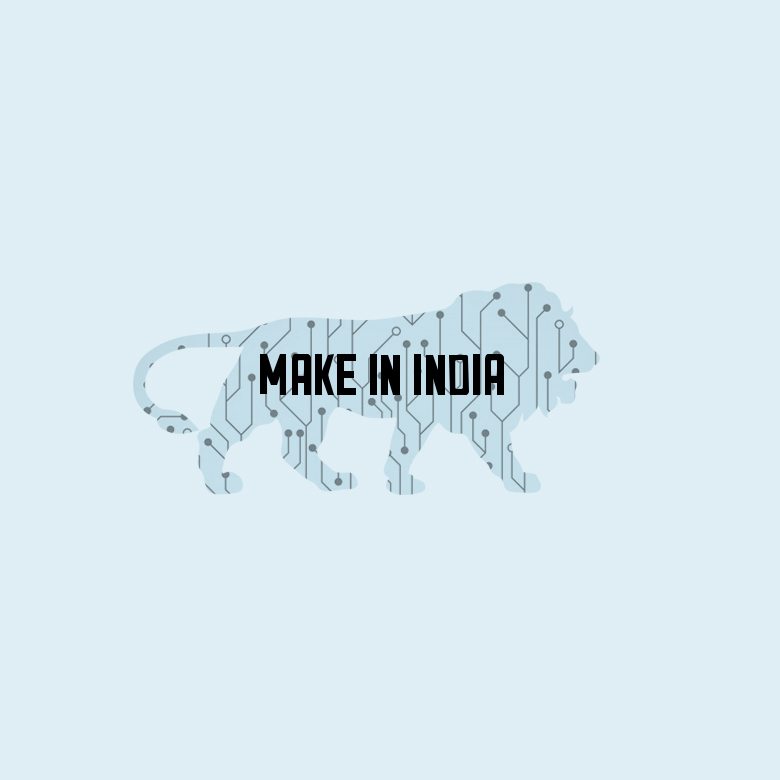 ---
Mission
To understand the stated and unstated needs of customers by practicing a customer-centric approach with a focus on innovation and continuous improvement of critical-to-quality deliverables with on-time service support, no matter how simple or complex.
---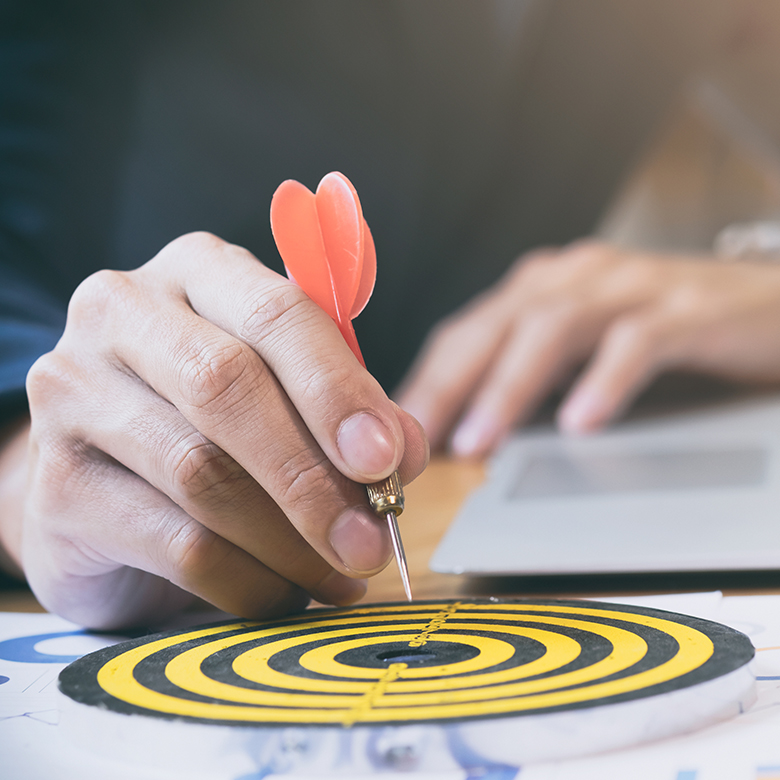 ---
MAKE IN INDIA
Our team is also working as a consultant training partners for the ESSCI skill development program & assisting them to set-up skill development centers with live SMT lines, across India.