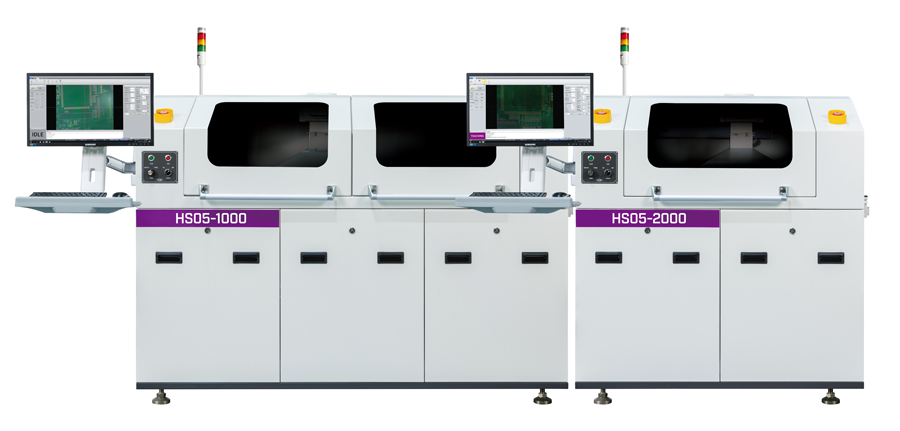 Brand : KSM, Korea
Selective Soldering
A single nozzle type in which the nozzle moves from the bottom of the PCB to solder
A multi-nozzle type in which the PCB is lowered and soldered while several nozzles are fixed
The jig-covered PCB descends and is put into a large nozzle. There are types.
---
The model lineup is as follows.
(1) HS05-1000
PC control
Equipment consisting only of flux injection device and preheating heater
(2) HS05-2000
PC control
Equipment with solder bath and single nozzle
In-line connection with HS05-1000 Implementation of selective process
(3) HS05-2000Plus
PC control
All-in-one equipment with flux spraying device, preheater, and solder bath
(4) HS17
PC control
Equipment for implementing multi-nozzle and dipping type process
The soldering conveyor is servo-controlled to control the P CB lowering.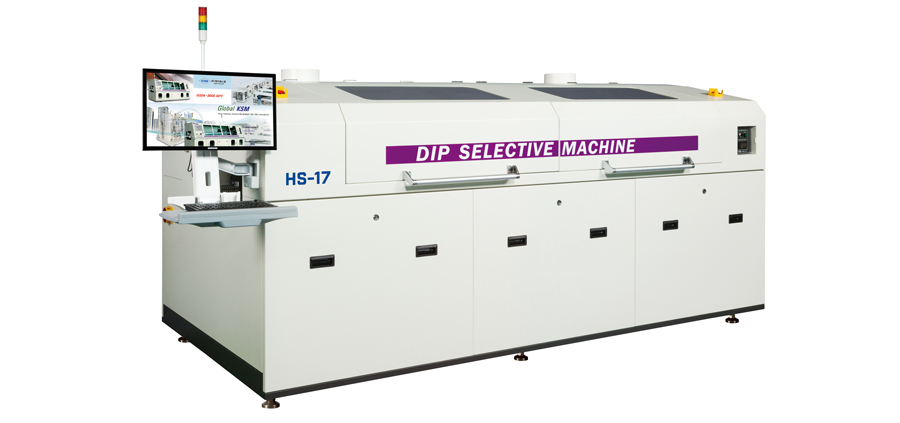 We'd love to help you boost your production efficiency. Contact us.
Similar Products
_

PCBA EQUIPMENT SOLUTIONS

_